Top Content Management Systems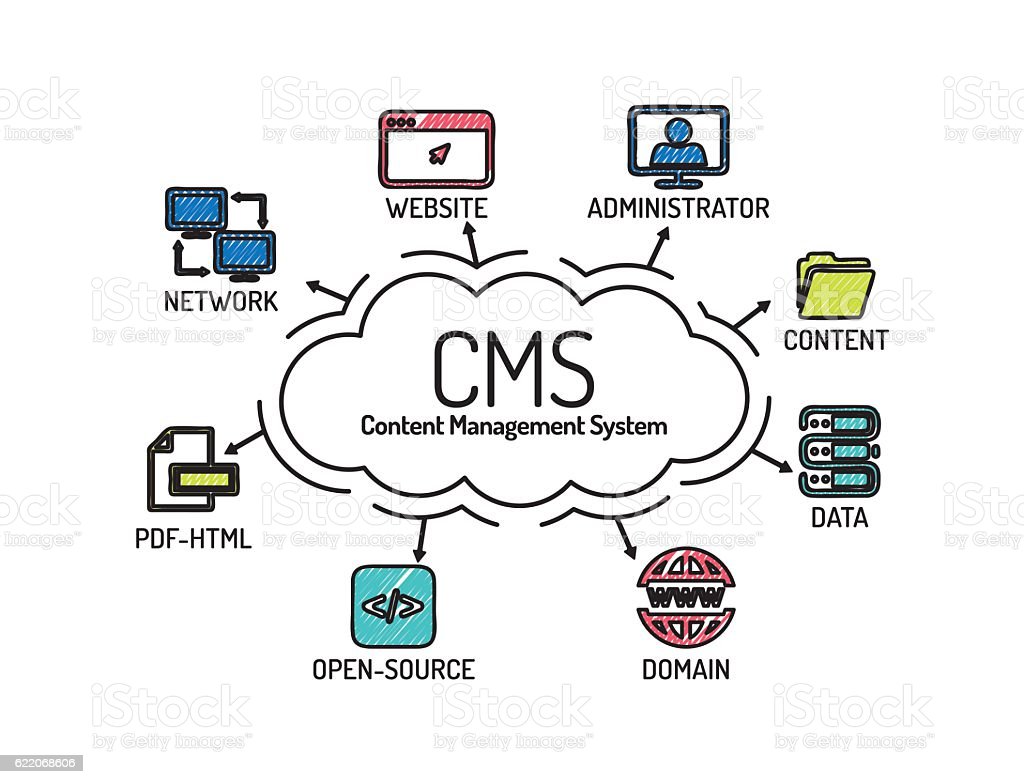 Creating your website efficiently is very necessary to boom your business. With scores of options available it is very difficult to choose the best Content Management systems. Some CMS are premium some are free. A few come with integrated marketing tools and some are secure in comparison to others. So it is very difficult to choose the right CMS.
CMS is an easy way to create your website instead of creating a hard-coded complex website.
Before going through the selection process let us know What is Content Management System ( CMS ) is?
Blog Overview
So What's A Content Management System (CMS)?
Most Commonly Used CMS Platforms
What To Look For In A CMS Platform?
Choosing The Best CMS Based On Your Website Niche
What Is The Best CMS Platform For Blogs?
So What's A Content Management System (CMS)?
The Content Management System is basically a tool that will help you create, manage and modify your website without the need for technical background. Content Management Sytems is basically a platform to manage and create your website using a pre-built interface. In short, it is a structure that can be used to create a website. With CMS you only need to create the front end of your website with an existing structure. When you create a website you can create it without using a Content management system also. There are pre-made themes and templates available for these CMS which will allow you to choose the look and feel of your website.
With the advent of Content Management System, website creation has become a small task. With certain CMS you can create your website within a few clicks only. When you create your website without CMS you have to create a system for everything like media handling, CSS files, etc but while using CMS the whole structure is pre-made you only need to create files as per your requirement.
The best CMS for your site will depend on the following factors:
1. Your target audience.
2. The type of content you want to create, manage and publish.
3. Your budget and company resources (time, money, and people).
4. Whether your business needs a custom solution or one that can be adapted to suit a wide range of needs.
Comparison of Websites created using CMS or Otherwise.
Content Management Systems
You get a ready-made admin interface.
There are ready-to-use UI Templates available.
Some CMS provides included hosting whereas some don't.
You don't have to create a new file structure, you can just use the already given structure from your selected CMS.
Anybody can make an edit to the website easily.
SEO is very easy in content management systems as there are lots of plugins available.
You can easily give different levels of access to different users.
Hard-Coded Websites
To make any changes you have to connect with the hosting, there is no interface available.
There are no ready-to-use UI Templates available.
You have to create your own file structure as per your need.
Only a well-experienced developer can make the changes.
SEO is not a piece of cake for your website.
You need to put lots of effort to create a small/big-level website.
Once created you need a developer to edit the website.
Most Commonly Used CMS Platforms
WordPress
Shopify
Joomla
Wix
Magento
Drupal
Moodle
Squarespace
TYPO3
Bigcommerce
Hubspot
Blogger
Nopcommerce
Prestashop
Webflow
WordPress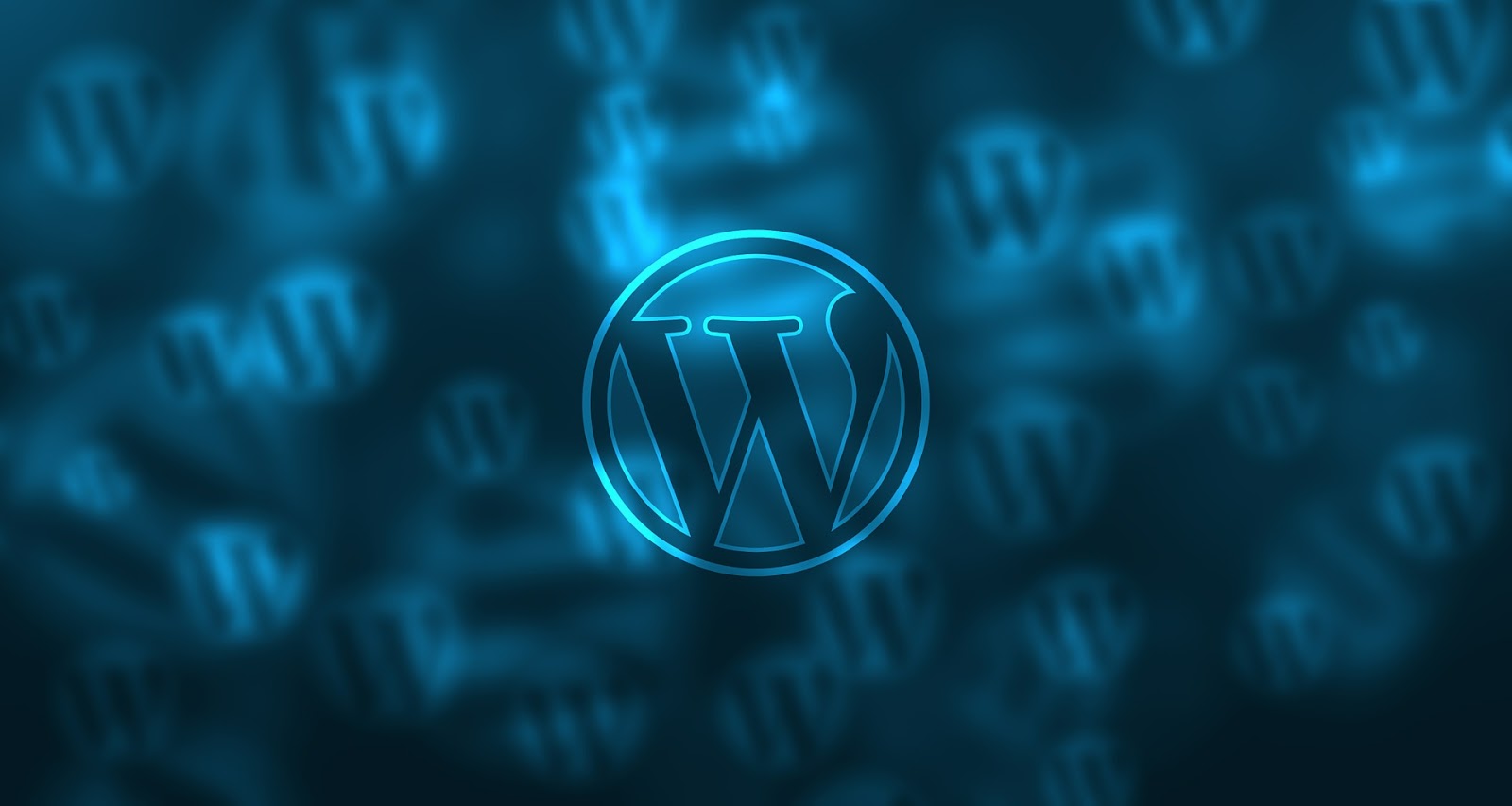 WordPress is an open-source CMS with almost 3 million users. WordPress is often considered the best solution to create a website as it provides one of the cheapest options to create your website.
WordPress Content Management System
has over 3 Million users which cover 60% of the websites that have ever been created.
Advantages of Using WordPress
WordPress Is absolutely free. Although you can choose premium themes and plugins to make things easier they are not compulsory to use.
Hosting services are mostly compatible
A wide variety of designs are available
It is very easy to edit a WordPress website, you don't need to have any technical knowledge.
To add extra functionalities thousands of plugins are available free of cost
There are free and premium themes available to use and create a website
SEO Friendly platform
All part of the code is accessible you can make any customization
Ease of edit: you can make any customization from anywhere and on any device.
WordPress can easily be integrated with social media.
There is no restriction in WordPress to create pages, posts, or products.
You can easily roll back to the previous version of your pages.
Easy backup tools are available in the plugin directory.
WordPress has easy integration with hosting like Go daddy, Hostinger, etc. so you don't need to worry about WordPress installation it is a guided process
WordPress has easy integration with almost all the payment gateways.
Disadvantages of WordPress
You will need to have a lot of plugins installed in order to run your website successfully.
Slower page speed – it is mostly because of plugins and the theme
The website will be prone to DDoS attacks.
As the website depends on different plugins to run many times due to errors in those plugins website stops working.
Hosting is not included
It is as costly as it is free: Cost depends on themes and plugins as per your customization needs.
WordPress is more prone to attacks than other CMSs
Time-consuming and need intensive testing
Plugins must be used very carefully as they make your website vulnerable to attackers.
Product editing is a tedious job in WordPress unlike Shopify you cannot do bulk edit through CSV.
Shopify
Shopify is an eCommerce platform that allows anyone to create their store and sell their products. Shopify is one of the top e-commerce platforms, especially for dropshippers.
Advantages Of Shopify
Simplicity: Shopify provides a well-structured interface to create your website
Security: Shopify is very secure.
Shopify stores are very fast.
Many choices for eCommerce themes.
Payment gateways are integrated.
Hosting is included.
Multiple apps are available to achieve extra functionalities.
Easy Integration with Google support
100% uptime. You don't need to worry about the website getting down as Shopify takes care of that
Shopify is so safe that the company pays hackers to hack their servers to check loopholes in security.
Disadvantages Of Shopify
It is a premium CMS you need to pay $40 per month for the basic plan
Difficult to customize theme
No email hosting provided
Only limited code is accessible which makes it difficult to achieve very simple things sometimes
AMP feature is not available
You cannot connect the basic store to GTM
You cannot export blog posts easily.
Migration to or from Shopify is very difficult.
Very basic marketing tools are available.
There is no concept of a child theme to safeguard the changes made in your theme which makes updating the theme very difficult.
Joomla
Joomla Content Management system
is a free Content Management System. It is also an Open Source CMS. Joomla makes it very easy to set up the website as it has removed the need of making extra features.
Advantages Of Joomla Content Management Systems
It has plugins and site module which greatly enhances site content and features.
There are over 6000+ extensions available.
There are many pre-made templates available to create the website.
It is easier to create responsive templates.
Joomla is great for SEO.
Joomla has easy integration with famous hostings
Joomla caching and performance mechanisms are simply great.
Joomla installation and setup are very easy
Joomla can be updated with just one click.
You can create advance user permissions in Joomla.
Disadvantages Of Joomla Content Management Systems
Although Joomla provides many options for customization it is more complicated than WordPress
Joomla removes backward compatibility too fast so you have to keep updating your CMS which makes it less stable than WordPress.
Although there are 6000+ extensions available with the continuously changing market need for more functionalities arises and it makes it very difficult to use with so less options.
There are very few free designs available on the market and they are very simple if you want to create something more you need to go for premium options.
Joomla doesn't allow full customization.
Wix Content Management System

Wix is a free-of-cost Website building platform with an easy customization option. You don't need to opt for separate hosting services it is included in one package.
Advantages Of Wix Content Management Systems
It has more than 500+ pre-made templates ready to use
You don't need to purchase an extra hosting plan
It has 100% uptime with 24X7 Customer support
It is very easy to use
Like WordPress, It has many options to enhance the website
There are premade upgraded design templates available in the Wix Content management System.
Wix has a user-friendly interface.
Upgrading to premium is very cheap in Wix with an anytime cancellation option.
Wix is very secure and there is no compromise with speed.
Disadvantages Of Wix Content Management Systems
The Basic plan doesn't give any option to remove or add
There is no unlimited plan available
There is no room for creativity although drag and drop edit is available.
SEO is very difficult with Wix
There are very limited options on the App store
There is very limited access to the starter plan
There is no plan for multiple sites.
You cannot transfer site.
Google analytics can only be added to a premium plan.
There is no White labeling on the free plan
Magento Content Management System
Magento is an eCommerce Open source content management system. Like WordPress is also created on the PHP framework. Magento is particularly famous for its flexible shopping cart system.
Magento Content Management System
provides control overlooks and functionalities of your online store.
Advantages Of Magento Content Management Systems
It has an advanced reporting system similar to Shopify but free.
It is highly customizable.
Well structured, so ensures good core web vitals.
SEO Friendly.
You can easily handle thousands of products in Magento
It is very easily scalable
It is very easy to create multiple stores
Quick checkout functionality for improved customer satisfaction.
Magento Enterprise can easily be integrated with elastic search
Secure Checkout
Disadvantages Of Magento Content Management Systems
A high server is required to host the Magento website.
Magento 1 to Magento 2 migration is a very difficult and time taking process.
Technical support is not so good.
Creating a website using Magento is very complex.
Although CMS is free website development in Magento is very costly.
There is no clarity about the lifecycle of Magento 1.
Installation and modification are difficult.
You can not set up a website without a developer.
It is very time-consuming to create a website with Magento
Large disk space is required.
Drupal Content Management System

Drupal is an extraordinary web content management system, it is also a highly customizable system. Drupal is used by thousands of people to build and manage their websites and other digital experiences.
Drupal is also an Open source content management system.
Drupal Community is very active and helpful and has 1M+ developers.
Drupal provides an outstanding user experience
It has a layout builder which removes the need for a developer
Its claro administrative theme provides an amazing user dashboard.
website built on Drupal is mobile-friendly.
The best feature of Drupal is its Scalability it can handle a large number of users without letting the website downtime.
It has localization capability.
It has a huge library of Modules.
It has well-structured code which ensures a lightweight website
It is constantly updated
Disadvantages Of Drupal Content Management Systems
Although drupal provides good UI it takes time to familiarize with.
Heavy system requirement.
Very limited free designs are available.
It's difficult to install updates and program modules.
It has an advanced interface that is difficult to use.
Drupal is more complex than other CMS
Drupal Content Management system requires constant effort and time
If a website is not optimized properly there is a huge chance to face performance issues.
It requires high maintenance to run the website
Drupal experts are really available so they charge heavy fees.
Moodle Content Management System
Moodle is an LMS-based content management system. It is the most powerful LMS. You can create websites related to exams and quizzes easily on Moodle because of its high security and functionality. Most importantly it is totally free of cost. This is the most popular CMS used by big players in the educational field.
Moodle has about 14 M Consumers and it is increasing day by day. Moodle not only provides an exceptional admin interface it also has available themes to create perfect UI. if you wish you can integrate Moodle with WordPress or other CMS for UI.
Everything You Need to Know About Moodle Content Management System
Moodle content management system
(CMS) is used by schools and universities to create online learning portals. It is open-source software released under the GNU General Public License. Moodle has been downloaded over 100 million times and is used in over 230 countries.
Advantages Of Moodle Content Management Systems
It is a highly customizable platform, if you can familiarize yourself with its functions you can create complicated educational structures with ease.
Moodle has great Community Support.
Compatibility with any browser.
It has security features for quizzes to avoid cheating
Assessment. testing and meetings can be set up using the Big blue button.
You can create live classes also
It is very easy to create course selling feature
A feedback system makes it more transparent.
It has loads of content available.
It is an open-source CMS
Disadvantages Of Moodle Content Management Systems
The graphical interface is not very advanced.
It is difficult to familiarize with.
Server requirements are very high.
It is a bit complicated.
Although it is very customizable it is very difficult and you have to do a lot of research.
Moodle freelancers are very costly so you need to have a high budget to use Moodle
Moodle is not flexible.
There is very limited reporting
Moodle interface is very outdated.
User management is difficult.
Squarespace Content Management System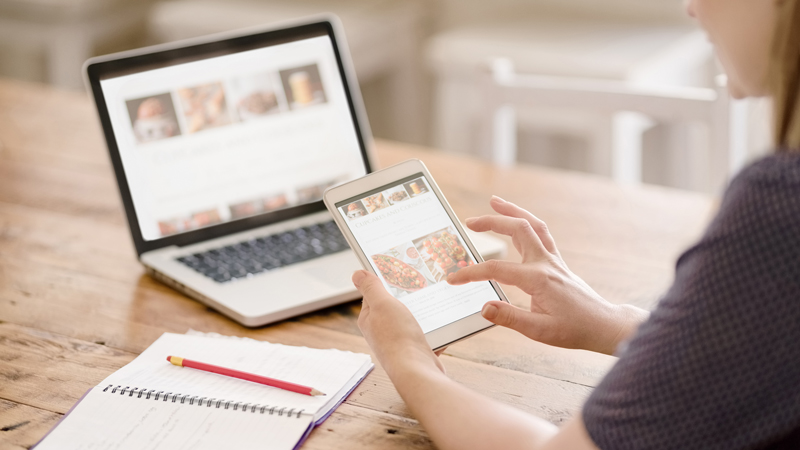 Squarespace is an American website creation and hosting company, which help the user easily build their website and host them in one place in its environment.
Squarespace content management system
is a website builder company which an easy and smooth drag and drops feature that helps non-technical user to easily create their websites.
Advantages Of Squarespace Content Management Systems
It's site has a good page speed.
Easy to use drag and drop interface.
It allows user to import and export the data of there site easily.
Squarespace is truely ecommerce friendly.
It has Gsuite integration in it.
Disadvantages Of Squarespace Content Management Systems
In squarespace there is no free plan is available for the users.
Squarespace editor is very difficult to use.
It has limited ways to edit the content as per the SEO.
It is very difficeult to use third party CDNs
There is no support for third party plugins and apps.
Conclusion
You can select your CMS based on your requirement.