Is WordPress Secure?? Nowadays cyber security is the main concern for a Website Owner. So how to make sure your website is safe and sound, well it's not that hard at least for WordPress.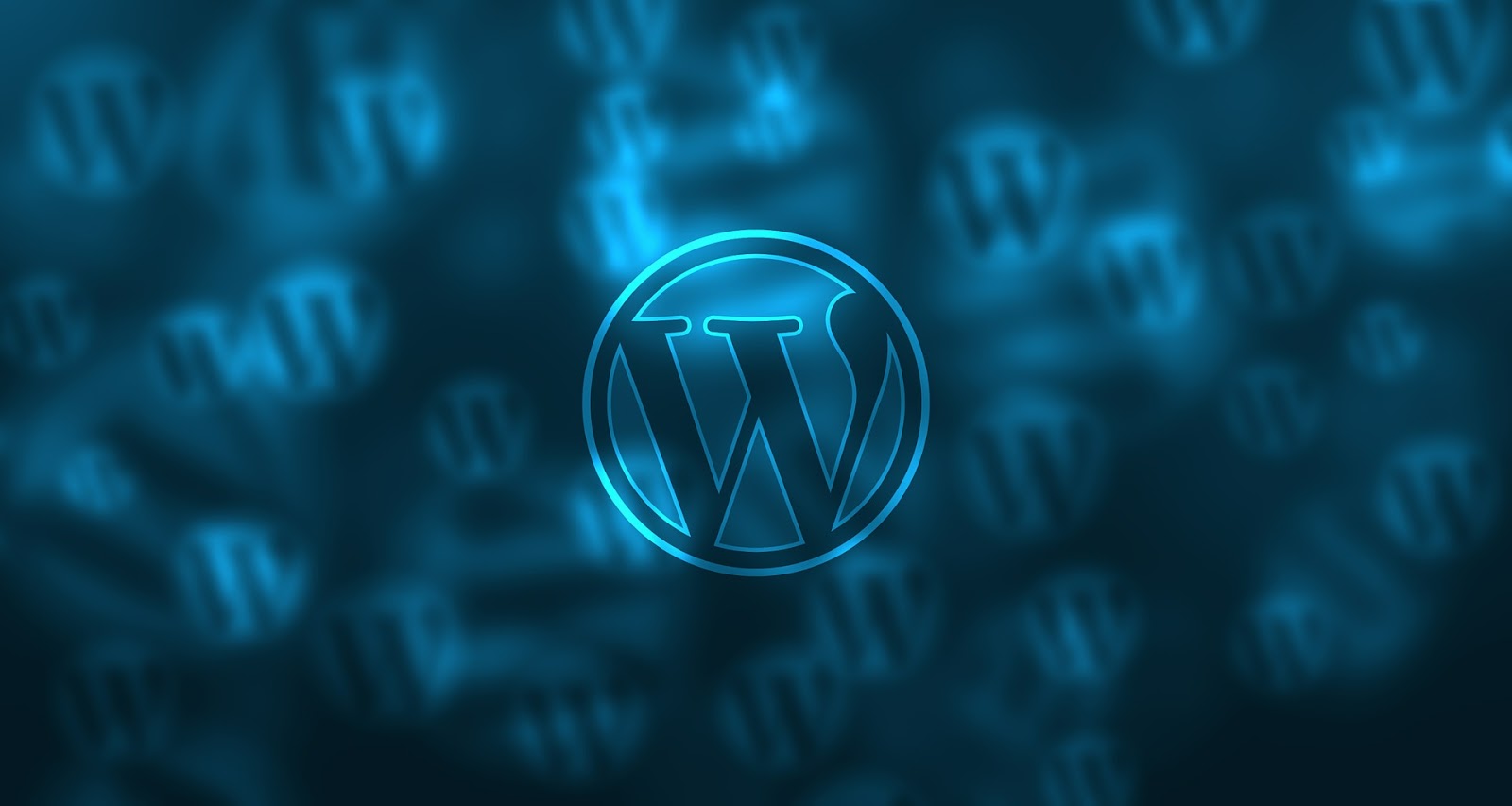 Before going into details here is an overview of what points should be taken while securing your website.
Your website should always have an SSL certificate enabled, It is easy in WordPress.
Using CDN services like Cloudflare can make your website more secure.
Using only required plugins and that too preferably from the WordPress directory.
Getting rid of deprecated codes: as it is very easy to update WordPress normally this is taken care of during updation process.
While going for the themes all the free themes which were uploaded to the WordPress directory are checked thoroughly as per the WordPress standards.
Using secure login WP credentials can help secure your site.
WordPress Content Management System despite being open source is well maintained by the WordPress community. This is very important point in favor of the question is WordPress secure ??
Some Important points to know Is WordPress Secure ??
To understand more about WordPress security it is important to understand the below points
Is WordPress core secure?
WordPress core is absolutely secure and the main reason behind is WordPress contributors. They keep WordPress secure and up to date on regular basis. WordPress is built using PHP which makes it vulnerable if not updated regularly as PHP updates are regularly introduced. To know Is WordPress Secure its very important to learn about WordPress Core.
Are WordPress Plugins Secure?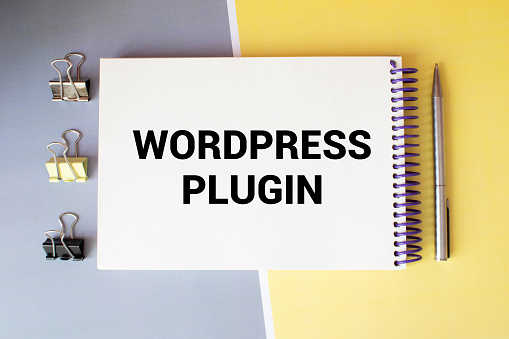 WordPress plugins are basically extensions required to enhance the functionality of your website. WordPress directory has 59K + plugins available which are thoroughly checked by the WordPress authors group on the regular basis. But users should avoid plugins that are not being updated on WordPress and also not present in the WordPress directory.
Are WordPress Themes Secure?
The answer to this question depends on which theme you are using, if you are using a theme outside the WordPress directory or for some author who cannot be trusted you can be in huge trouble. As long as you use a theme from a trusted author you are good to go.
How To Know The Trusted WordPress Theme Author
If you are a new user it is recommended not to try too many themes. stick with the themes which are available on the WordPress directory or on ThemeForest.
Conclusion
We can safely conclude to the question Is WordPress Secure that WordPress is as secure as you keep it. If you talk about its core it is very secure. Now everything depends on the theme, plugin & hosting you are using. If you are using these mentioned things carefully and use some security measures like Cloudflare CDN, SSL, Firewalls, and Bot preventions you are quite safe.