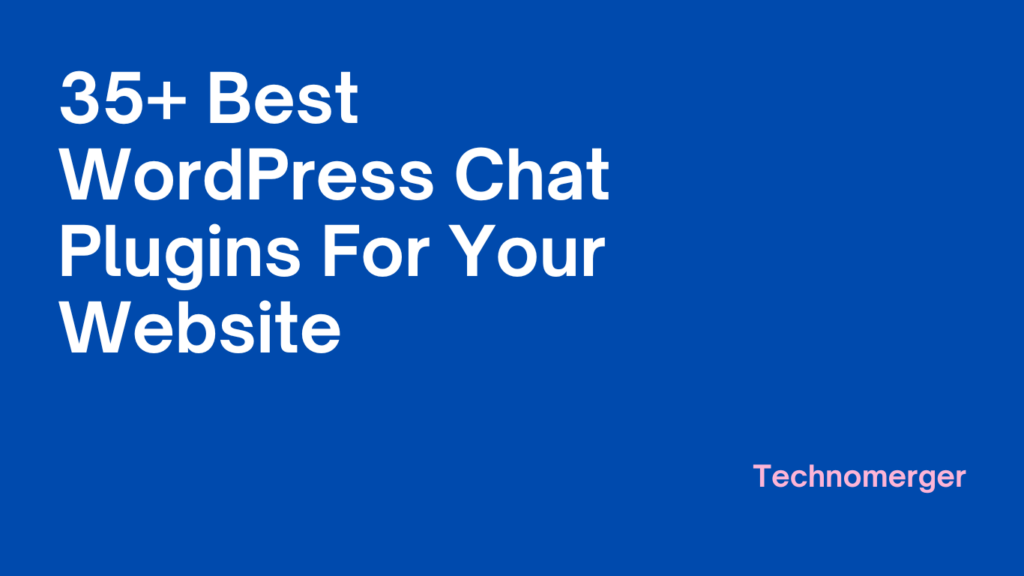 Best WordPress Chat Plugins: All websites are built to make communication between the website owner and its users easy. With the increasing number of users, it is also important to provide user support on the website. The best way to do that is by using a chat system. This blog lists out the best chat plugins for your website built whether you want an internal chat for your team or a live chat for your website users.
Chat is one of the best ways to communicate with your site visitors. If you have a WordPress website, then congratulations, you have just discovered one of the best ways to connect with your visitors. Here we will look at 35+ best WordPress chat plugins for your website and how to use them.
Introduction To Live Chat Plugins
There are many factors that influence how people perceive a business. One of these factors is the customer service that the business provides. Good customer service can make a business grow, while bad customer service can make a business go down in no time. Good customer service is not enough though, as there are always new businesses that provide even better customer service than the previous businesses. This is where live chat plugins come in handy. Live chat is a great way to get attention from customers and engage them in a conversation. In this article, we will be looking at some of the best plugins for live chat in WordPress.
Live chat plugins are the best way to handle customer queries on a website. It helps in increasing the conversion rate of the website, it is more like a virtual assistant at your service, it is easy to install and it is free of cost. It is a good idea to have one of these on your website.Best thing is most WordPress Website Builders provide compatibility with all the chat plugins.
How To Choose Best WordPress Chat Plugins For Your Website
Chat plugins are the new buzzword in the world of WordPress. With the rise of social media and instant messaging tools, people are increasingly using them to communicate and interact with their friends and family. One of the most popular ways to use a chat plugin is as a way for visitors to interact with your site. As soon as someone lands on your website, they can start a chat with you by clicking a link or entering your contact information into a form. This allows visitors to ask questions about your products or services, and to request additional information.
Many chat plug-ins also allow visitors to leave feedback or make reservations. Chat plugins are also useful for keeping customers engaged and providing them with more value from their purchase. They can be used to offer a discount on an upcoming sale or give customers access to exclusive content. And they can also be used for customer support purposes, allowing visitors to submit tickets or voice concerns right from your site.
When you start to build a WordPress site, it's important to know how to integrate chat into your site. While many sites use Facebook chat or other platforms to communicate with users, there are also plugins that can easily add chat functionality to your website. As the popularity of chat-based interfaces has increased,
WordPress users can also add these features to their websites. There are a variety of reasons why you might want to add a live chat plugin to your site. If you have a community or forum where people can talk, a live chat plugin could encourage more engagement and conversation. Some use live chat as an alternative or supplement to email marketing campaigns; you can use it to engage with customers and encourage them to take action (such as signing up for a newsletter).
Few Factors To Keep In Mind Before Choosing Best WordPress Chat Plugins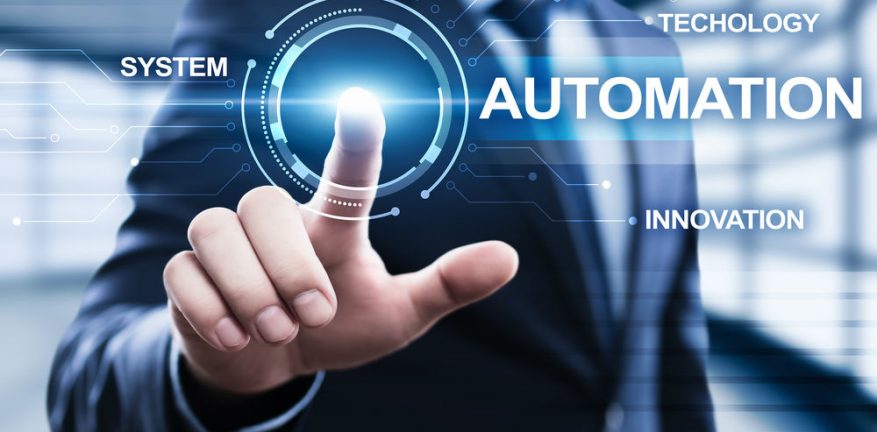 Easy to use
Should show the user journey
Low impact on Website speed
User Role Control
Free or cost-effective
Why Use WordPress Live Chat Plugins?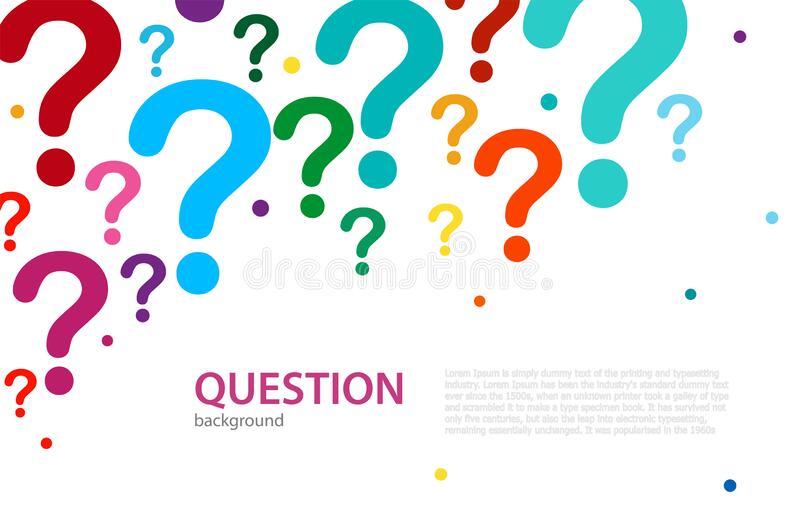 WordPress live chat is an effective way to provide instant support to your users. It allows your service agents, salespeople, and any other customer-facing teams to communicate in real time with visitors to your website—and it can be set up within minutes.
Live chat is especially useful for businesses that want to reach out directly to customers who are having trouble using their products or services. Live chat allows you to answer questions and resolve problems before they escalate into complaints or customer service issues later on down the line.
Reduce Cart Abandonment With Best WordPress Chat Plugins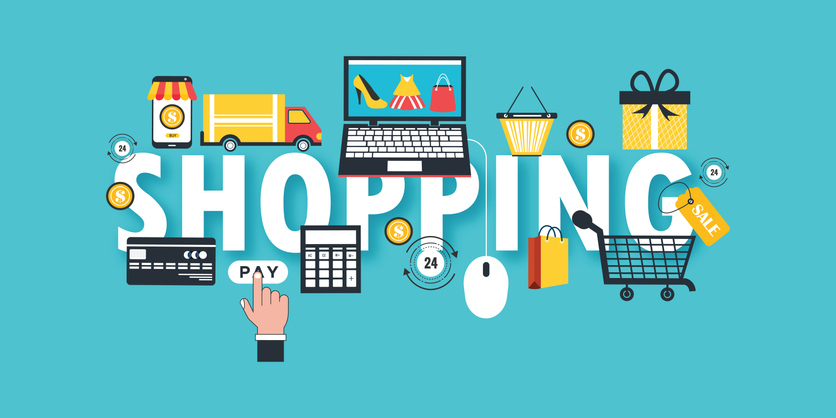 Best WordPress Chat plugins let you automate notifications to people who have an interest in your products. From a customer service standpoint, chat plugins can be used to provide status updates of orders and shipments, or simply to engage with customers and keep them informed of the progress of their orders.
On the product side, chat plugins can help you keep in touch with customers, as well as monitor sales trends, and share best practices across your company. In addition to helping reduce cart abandonment, chat plugins can also increase conversions and overall sales. Finally, chat plugins are easy to set up and manage, which makes them an ideal solution for small businesses looking for cost-effective ways to improve customer engagement.

Redirect users to social media profiles
Chat plugins in WordPress allow users to easily connect with each other, even if they don't know each other. When someone posts a message on your site, the conversation can be automatically redirected to their social media profiles. This is a great way for users to connect and share content, and it also helps build relationships.
Many chat plugins are free, so you can install them as soon as you launch your site. You can also integrate them with services like Facebook Messenger and Slack to make it even easier for your visitors to connect. With chat plugins, you can also create group conversations and chatbots that can help users find answers to common questions. These are just some of the ways you can use chat plugins to create a more engaging experience for your users and increase conversions.

Grow sales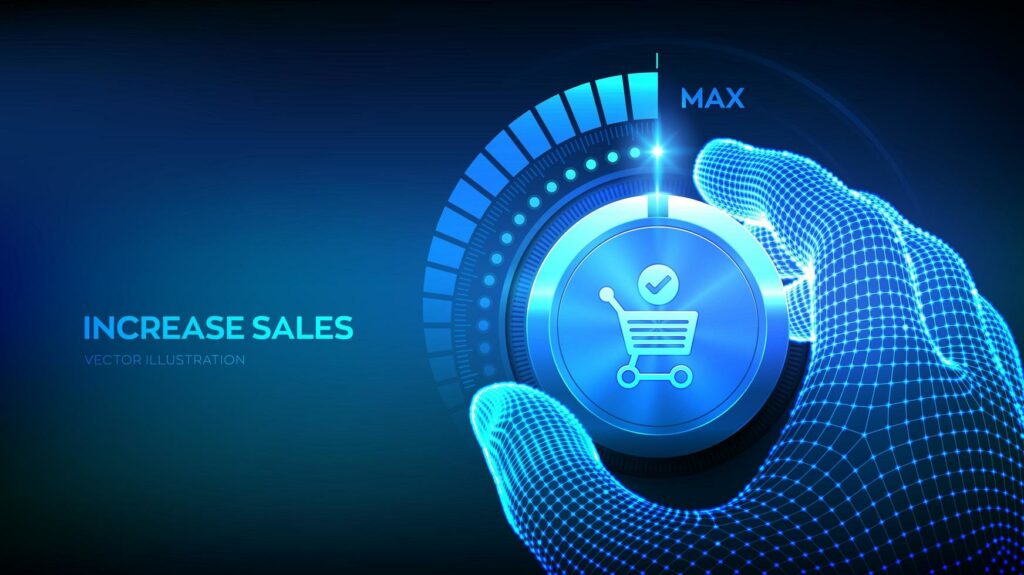 Chat plugins are like web apps that allow you to create chat rooms and have your customers communicate with each other. These chat rooms can be used for customer support, product demos, and social media marketing. They're also a great way to create meaningful connections with your customers. Best WordPress chat plugins would help you increase sales tremendously.
There are plenty of chat plugins available. Which one is right for you? Here are some factors to consider:
How much does it cost? If a chat plugin is free, it might not be worth the investment. On the other hand, if it costs more than $100 per month, then it may be worth the money.
What features does it have? Does it integrate with other parts of your website? Does it have video or audio capabilities? Does it have user-friendly settings?
How many users can the chat plugin accommodate? The more users that can participate in a private conversation at once, the better.
Is there a support team or knowledgeable community behind the plugin? If a chat plugin has its own dedicated support team and community, then this is an indication that it's reliable and trustworthy.

Boost engagement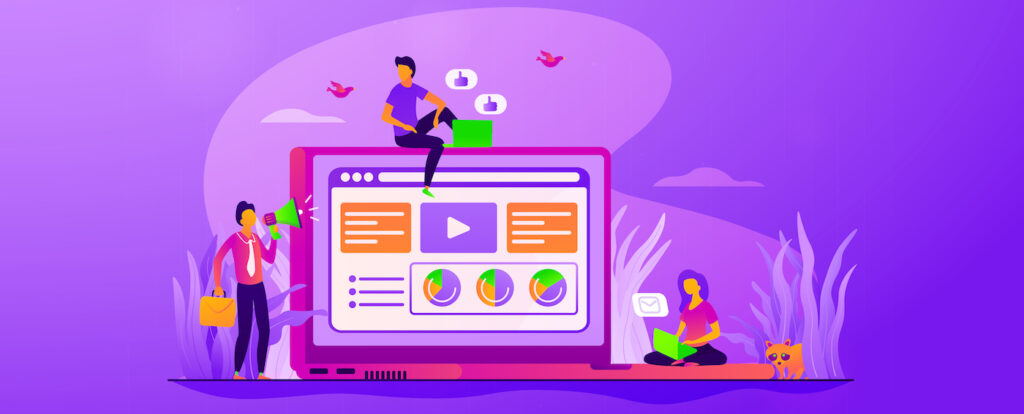 Chat plugins are a great way to engage with your audience, whether you're promoting a new product or raising awareness of an issue. A chat plugin is an add-on that lets you create a custom chat interface for your website. It can be used to automate the process of responding to customers and generally making it easier to engage with your audience.
There are many different types of chat plugins available. The most common are chat rooms, message boards and live chat. Each has its own advantages and disadvantages, depending on the type of purpose you're trying to achieve.
One of the biggest advantages of using one of these chat plugins is that your users are more likely to interact with them. This means they're much more likely to take action if they have questions or need help.
On the other hand, these plugins can be very intrusive. If users don't want you to annoy them, they may not want to use them. And even if they do, they might not feel comfortable talking openly in front of an audience.

Increase leads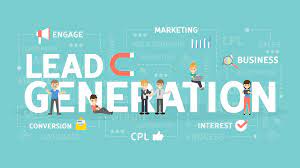 Improve customer loyalty
Improve customer loyalty with WordPress Chat plugins by creating on-hand engagement with the user.
There are several ways you can improve customer loyalty using WordPress Chat plugins. One way is to offer a live chat service to customers who are having trouble navigating your website or who may have questions about how something works. Another way is to use these plugins as a way to get feedback from your current customers and then use that feedback for future improvements.

Key features of WordPress live chat plugins
AI Automation
Reporting & Analytics
Live Engagement
Agent Productivity

Benefits of using a live chat on your site

WordPress chat compression chart
How to add a live chat to your WordPress website
35 Best WordPress Chat Plugins For Your Website
REVE Chat
Intercom
Drift
Olark
LivePerson
Chaport
LiveChat
Tawk.to
Formilla
Chatra
LiveChat
Sendinblue
Olark
Chatport
Freshdesk
Smartsupp
Crisp
3CX Live Chat
JivoChat Live Chat
Zoho SalesIQ
Userlike
Live Chat by Formilla
LiveSupporti Live Chat Support
Zendesk
WP Social Chat
Support Board
Pure Chat
WP Telegram
Facebook Chat
Chatra
OptinMonster
ActiveCampaign
FAQ About Best WordPress Chat Plugins
Coclusion