Best Popup Plugins For WordPress: With the growth of the number of internet users, chances are that you might not have noticed this but probably something has caught your attention. When someone has caught your attention, you want to go deeper and find out what made them do so.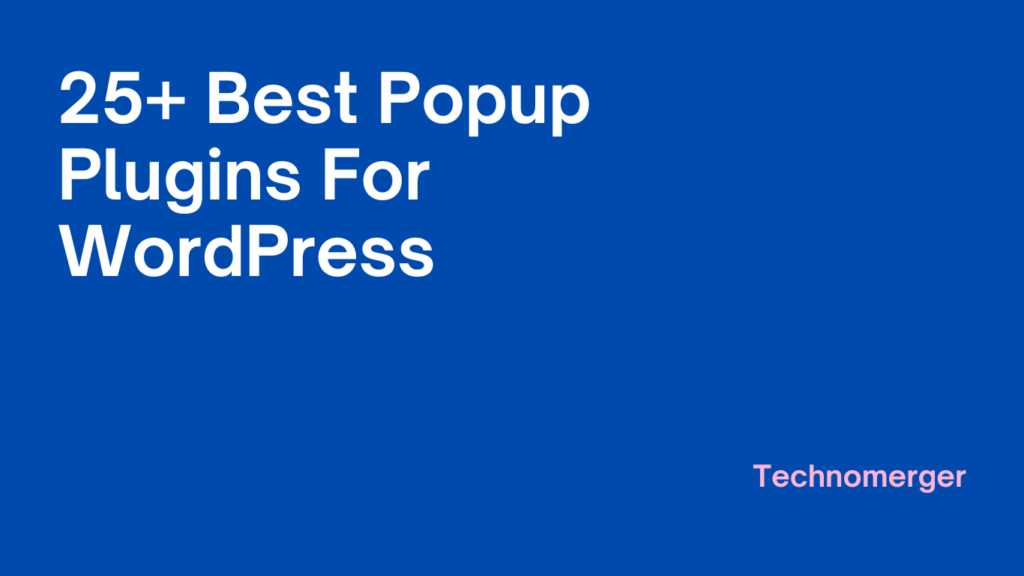 To engage your users, create popup windows on your website. These offer a great way to get more traffic to your site.
Popup windows are small browser windows that appear on websites when a user clicks on a link or button. They usually appear over other pages on the same site so that they can be read without having to leave their current page. Users tend to view popup windows as an added bonus for end users rather than as their primary focus when reading content from an online source. So if you are looking for ways on how to use pop-up plugins in WordPress, then keep reading!
What Are the Best Popup Plugins For WordPress and What Is It Used For?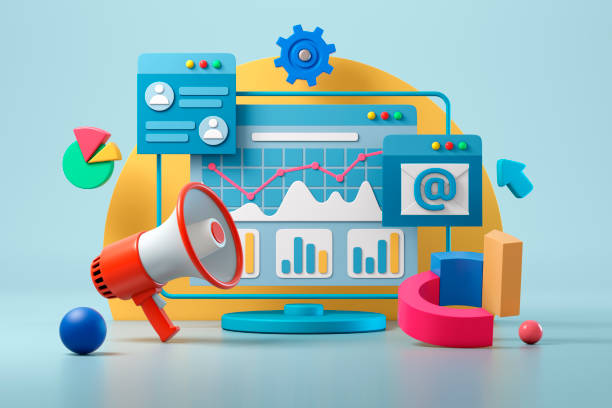 Popup plugins are used for a variety of purposes. They can be used to create a popup menu, to show a modal window or alert message, or to display popups when visitors scroll down the page.
And, yes, popups have their place in e-commerce websites. They can be used to increase clickthrough rates and conversions by encouraging users to interact with the product. They can also be used to launch promotional offers and giveaways. In short, they can do a lot of things.
The best popup plugins for WordPress CMS are those that provide the most value and functionality. They should be easy to use and integrate seamlessly into your website. A good popup plugin should also have a wide range of features and options, so you can customize it as needed.

What Should You Look for When Picking a Pop-up Plugin
Before you start looking for the perfect pop-up plugin to add to your site, there are a few things you should keep in mind. First, be sure to find a plugin that's compatible with the platform you're building on. If you're using WordPress, for example, you'll need to make sure the plugin is compatible with WordPress 3.7 or higher.
Second, make sure the plugin has a solid track record of success. There's no point in investing all this effort into building your site only to end up with a terrible plugin. Finally, make sure the plugin is easy to use and customize. You don't want to spend hours trying to figure out how it works just so you can get it up and running!
Why Use a WordPress Popup Plugin
A WordPress popup plugin is a simple way to add pop-up windows to your website. With a plugin, you can create custom pop-ups within the browser window and overlay them above the content. These can be used for more than just advertising; they can help with navigation, providing important information, or selling products. For example, you could create a "Buy Now" button that appears when the user hovers over a certain part of the page. Or, you could have a pop-up that displays coupons when someone visits your site from an email marketing service.
Some plugins also allow you to create custom backgrounds for your popup windows. This is especially useful if you want to include an image or logo in your popup.One thing to keep in mind: while it may seem like a good idea at first, it's best not to use pop-ups for advertisements that target highly mobile devices. Because of their small size, most mobile users will be unable to view your ad without scrolling down the page first.
How to Choose the Best WordPress Popup Plugin
You've probably heard of popups, but do you know how to choose the best plugin to use?
There are a lot of options out there, and they can be confusing. Here's what you need to know before diving in.
What is a popup? The most common type of popup is an inline popup: it appears within the content area of your website, and it doesn't take over the entire screen or block the viewport. Other types include: popovers (which appear above or below content), modal windows (which require user input before being revealed), and tooltip boxes (which briefly display text that provides additional information).
Do I need one? If you're just starting out with WordPress, then probably not yet. But if you're looking for ways to improve conversions and increase engagement, then yes—you do! Popups are an easy way to engage users and make them feel like they're getting value from your site.
How do I use one? Popups work best when they're used sparingly—they should be used only when necessary or as part of a larger strategy (such as in lead generation campaigns).
How do I implement

Best Popup Plugins For WordPress Free
Sumo
TrustPulse
Icegram
Popup Maker

Elementor Pro
OptinMonster
Ninja Popups
Bloom
Thrive Leads
Convert Plus
Popup Domination
Green Popups
WP Popups WordPress Popup Plugin
MailOptin WordPress Popup Plugin
Popup Maker WordPress Popup Plugin
Popup Builder WordPress Popup Plugin
Icegram WordPress Popup Plugin
Popups WordPress Popup Plugin
Beeketing Apps for WooCommerce
Better Coupon Box
Checkout Boost WordPress Popup Plugin
Boost Sales WordPress Popup Plugin
Hustle WordPress Popup Plugin
Optinmonster Popup Plugin
Ninja WordPress Popup Plugin
Sumo WordPress Popup Plugin
PopupAlly WordPress Popup Plugin
Bloom WordPress Popup Plugin

Which Paid WordPress Pop-up Plugin Do We Recommend?