Best Review Plugins For WordPress: When it comes to content management systems, WordPress is the most popular one. With more than 30% of all websites run on WordPress. This means that if you're planning to launch a website, you should definitely consider using this CMS. The majority of today's successful businesses are built around their blog and their website.
If you plan on making your business successful in the long term, then these two areas are essential for your success. Plugins are software programs that extend the functionality of an existing program (in this case, WordPress). They are extremely beneficial for streamlining tasks and optimizing performance—especially when it comes to content management. There is a wide variety of different plugins available for WordPress users. In this blog I have compared some best review plugins for WordPress.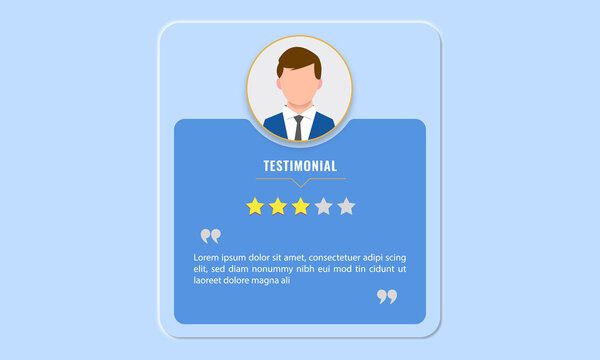 The world of website reviews is a fast-growing one, with users increasingly trusting the opinions and experiences of other users, rather than the official marketing copy on an e-commerce site. With this in mind, it makes sense to add review functionality to your WordPress site. This can be especially useful if you sell products or services online and want to build trust among potential customers. A review plugin can be used for adding product or service reviews on your website, either directly on specific pages or as general feed items. If you're looking for the best review plugins for WordPress websites, keep reading to discover our top picks.
Nowadays WordPress Website Builders also have blocks for review although you can achieve more functionalities with Best Review Plugins For WordPress.
Why You Should Find the Best Review Plugins For WordPress?
Nowadays, both consumers and businesses are looking for ways to improve their reputation online. And what better way than a review plugin that can help you rate and review your products?
Review plugins are becoming more popular because they can help you increase your sales and get more customers. But even though there are many review plugins available in the market, finding the best one for your website can be a bit tricky. To help you find the best review plugin for your WordPress site, we have provided our top recommendations below:
Card-based plugins are one of the most popular ways to create reviews. However, they can make it difficult for users to see what they're rating and why. It's also not always clear how many stars each rating's worth, or how much time has passed since their last update.
The best review plugins will help you solve these problems by providing a way for visitors to give reviews without having to leave your site. This means no more clicking back and forth between pages or sites—and better chances at getting your own content seen by new audiences! This is why you need the best review plugins for WordPress.
Benefits of Putting Reviews on Your WordPress Site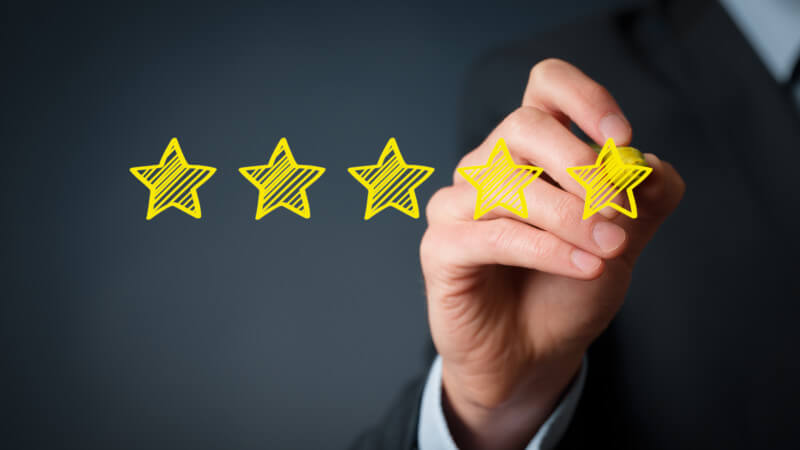 Websites that feature high-quality reviews are more likely to be successful than those without them. People trust online reviews and will choose a business that has a lot of positive feedback from its customers. Furthermore, people who leave reviews on your WordPress site are more likely to return for future purchases. By displaying reviews on your WordPress site, you can show potential customers that you're an expert in your field and trustworthy.
This increases the likelihood that visitors will choose to buy from you instead of someone else. Furthermore, by providing testimonials and star ratings, you can give visitors a better idea of what they can expect from your services. By adding reviews to your WordPress site, you can increase the likelihood of attracting new customers and retaining existing ones. By adding reviews to your WordPress site, you can increase the likelihood of attracting new customers and retaining existing ones. it can be done easily using Best Review Plugins For WordPress.
Reviews Serve As Free Advertising.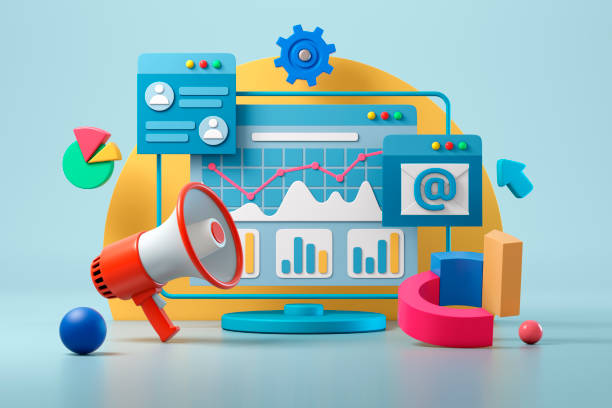 Reviews are a great way to build your online presence. They can help you stand out from the crowd and get more eyes on your business. They're also an easy way to spread the word about your business and let potential customers know what you're all about. In today's world, it can be difficult to get the word out about your business.
That's why having reviews is so important. Having reviews means that people will think highly of you and trust you when they make a purchase decision. Even if you don't have many reviews yet, it never hurts to ask your customers for their feedback. Even a single review can go a long way in helping you build your brand and get more customers through the door.

You Receive Feedback From Customers And Form A Relationship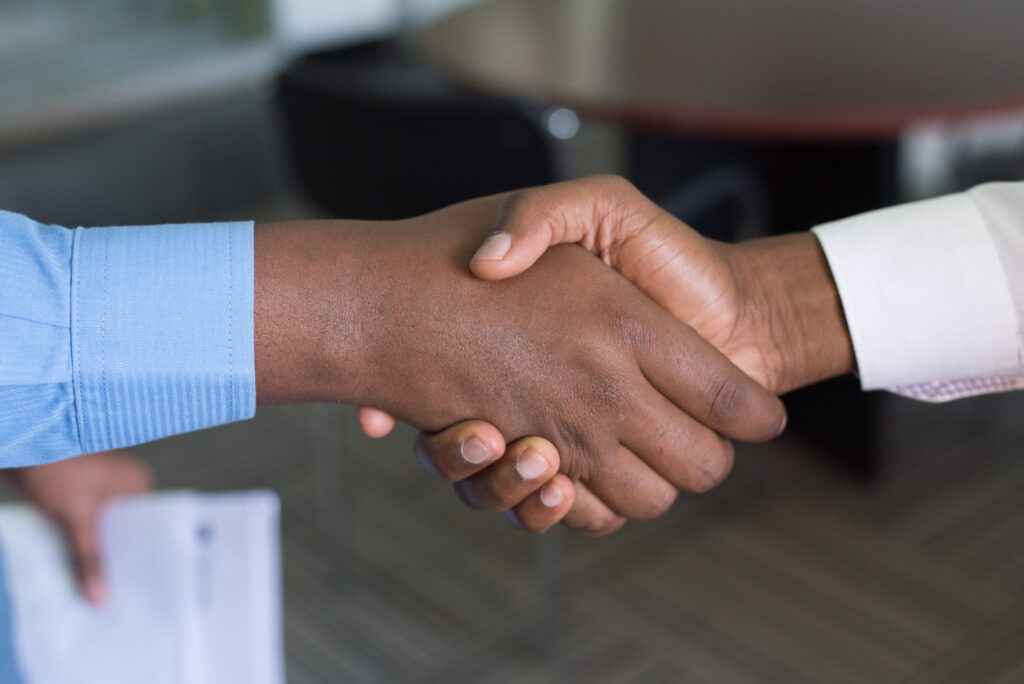 Do you want to know what people think about your website? Do you want to make sure that each visitor leaves a review? If so, then a review plugin is the perfect solution. This type of plugin allows you to connect directly with your customers and ask them to leave a rating or a comment. This can help you build a reputation for excellence and create a loyal following.
There are various types of review plugins available on the market today. Each has its own advantages and disadvantages, so it's important to choose the right one for your needs. For example, some plugins are free while others cost money. Some can be installed manually while others require the use of an administrator account. It all depends on your particular needs and situation. But no matter which one you choose, it's important to remember that a review plugin is more than just an online form; it's a way of forging lasting relationships with your customers.

Social Proof
There is a lot of evidence to support the concept of social proof. For example, people tend to follow the lead of those around them, even when it comes to buying products. Social proof also has an impact on how we perceive something. If others are eating at a restaurant, this can influence our decision to go there as well.
There are many different types of social proof. Examples include testimonials, recommendations from friends/social media, and brand recognition. There's even evidence that suggests that people choose to buy from businesses they've seen on TV or read about in newspapers.
Social proof is one way to increase your credibility online and offline. When people see that you're in a respected profession, they'll be more likely to take you seriously and believe what you say. This can be particularly important for online reputation management, where your online presence can make or break you.
You improve your SEO.
When you write a review of a product, service, or website, you're building your online reputation and improving your SEO. Make sure to use relevant keywords when writing your review and remember that reviews are considered "positive" when they include clear, actionable feedback.
Many review plugins can be used to create reviews by automatically generating content from forms on your site. These plugins can also be used to track how many people actually read your review and what their engagement level is. You can also build links to your site by adding a link to the end of your review. When you add this link, you'll see how many people click on it, the number of backlinks it has, and the average time visitors stay on your site after reading it. All these metrics will help you improve your SEO.
If you have an Etsy shop, adding a review plugin is a must if you want to get more customers. Reviews are crucial for search engine optimization (SEO), as well as customer satisfaction and brand trust.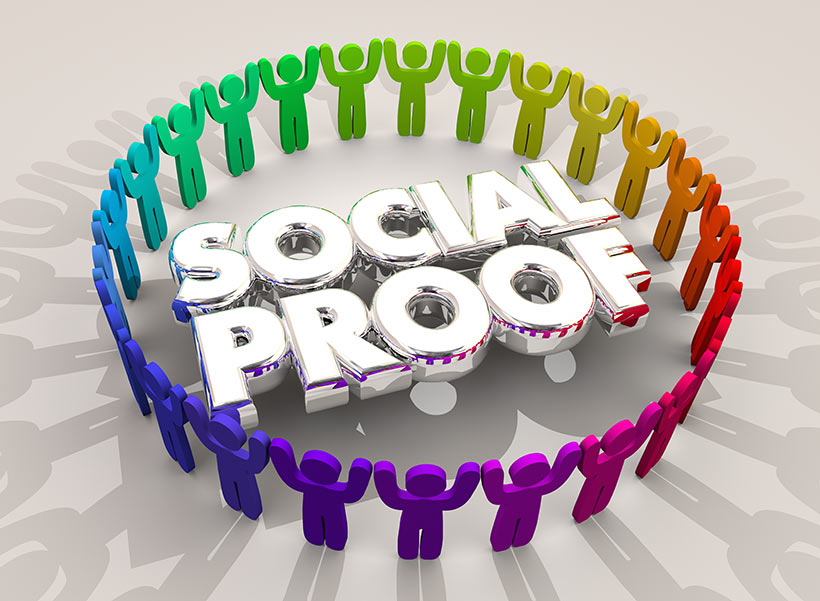 You start to achieve full transparency.
Full transparency is a state of mind. It's about being honest and open with yourself, and with the people around you. When you achieve full transparency, you can take a deep breath and relax. You find that the whole world isn't against you—it's on your side!
But how do you achieve full transparency? You start by taking small steps in that direction: by installing review plugins on your website. When people leave reviews for your products or services online, they're telling the world what they think of them. And when you get a bad review from someone, it can feel like the end of the world.
But if you install review plugins on your site, then that person's voice will be heard—and other people will hear it too! They'll see that this person wasn't alone in thinking poorly about something on your site; maybe they'll change their minds about buying from you after all! Or maybe not—but either way, if there are more voices out there telling people how great something is than telling them how bad it is, then it's going to have more influence over potential buyers' decisions than just one or two voices alone would have had otherwise
Addressing knowledge gaps:
Customer interaction:

What To Look for in the Perfect WordPress Review Plugin

The Best WordPress Review Plugins
Customer Reviews for WooCommerce
Taqyeem
Ultimate Blocks
Schema — All In One Schema Rich Snippets
WP Customer Reviews
Ultimate Book Blogger
WP Business Reviews
Starfish Reviews
Site Reviews
Google Reviews Widget
Photo Review for WooCommerce
Reviewer WordPress Plugin
WP Rich Snippets
Easy Testimonials
Ultimate Reviewer
WP Product Review Lite
AIOSEO
ReviewX
YITH WooCommerce Advanced Reviews
WP Review Slider
ElementsKit (Facebook Page Review Widget)
WP Customer Reviews
WordPress Review & Structure Data Schema
WP Product Review Lite
WP Review Ultimate
Review Comments Ratings
WP TripAdvisor Review Slider
Rating-Widget
Strong Testimonials
Real Testimonials

Which of the Best Review Plugins For WordPress IS For You?
Adding the Customer Voice to Your Site
Conclusion