Magento Content Management System is an open-source web development framework written in PHP which was designed to provide a complete e-commerce solution. Magento's focus is on building beautiful and functional online stores.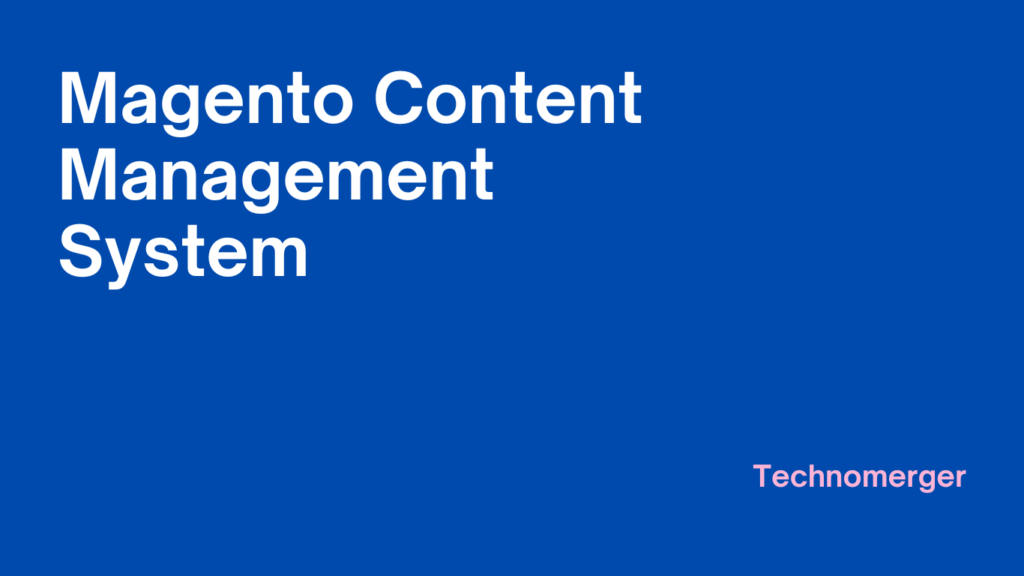 In recent years, Magento (a world-renowned web eCommerce platform for registering domains, designing and building an online store, and a lot more) is gaining ground. This can be evaluated by the number of users and developers of this software.
With the alarming rise in identity theft, hackers and security breaches, it is more important than ever to have an instance of Shopify that has detailed security measures in place.
The IT Pro Portal examined security issues related to content management frameworks in eCommerce recently and found Magento had the upper hand in a number of different ways. Here, learn about its security features, why reports of flaws are exaggerated, and how its performance stacks up to other popular CMS solutions.
What is the Magento Content Management System?
The Magento Content Management System (CMS) is a powerful tool that helps store owners manage their content. With Magento, store owners can create and manage products, categories, customers, orders, and other data. Magento also provides a flexible framework that allows developers to create custom solutions for specific business needs.
Why does Magento have a more secure use ??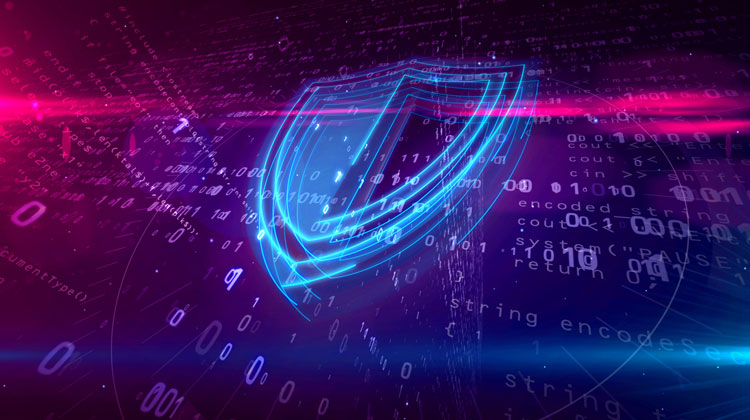 Magento Content Management System has a long history of being a secure eCommerce platform. In fact, it is so secure that many large companies use it to run their online stores. Magento is written in PHP, which is a very secure language. Additionally, Magento uses the Zend Framework, which also adds to its security.
Basic of CMS ( what it is and what it does)
A CMS is a content management system. It is a software application that is used to create, edit, and publish digital content. A CMS can be used to store and manage text, images, videos, and other digital assets. A CMS can be used to create and manage websites, blog posts, and other online content.
Tips to Increase Your Security with CMS
As a website owner, it's important to take website security seriously. After all, a secure website is a successful website. And, one of the best ways to secure your website is to use a CMS.
A CMS, or content management system, is a web application that helps you create, manage, and publish content. Not only does a CMS make it easy for you to update your website, but it also provides a number of security features that can help you keep your site safe from hackers and other online threats.
Here are some tips to help you increase your security with Magento Content Management System:
1. Use strong passwords: When creating accounts for your CMS and its associated software, be sure to use strong passwords. A strong password is at least 8 characters long and includes a mix of letters, numbers, and symbols. Avoid using easily guessed words like "password" or easily accessible personal information like your birthdate.
2. Keep your software up-to-date: One of the most important things you can do to maintain the security of your website is to keep your software up-to-date. This includes both the CMS itself as well as any plugins or modules you have installed. Software updates usually include.
What Decreases Your Security with CMS
1. Use a content management system (CMS) with little security. WordPress is a popular choice for many websites and blog owners, but it has few built-in security features. Joomla and Drupal are also popular CMS choices, but neither is particularly secure. Any of these systems can be made more secure with plugins and extensions, but it's often not worth the effort. This is the reason Magento Content Management System is best.
2. Don't bother with updates. Once you've installed a CMS, it's important to keep it up to date with the latest security patches. But who has time for that? Just set it up and forget about it, right? Wrong! Outdated software is one of the leading causes of hacked websites.
3. Share your admin password with everyone. This is a great way to increase your chances of getting hacked. If you must share your password, make sure it's something easy to guess like "password" or "123456". Although Magento Content Management system is very secure but these mistakes will lead to a big issue.
4. Don't use strong passwords. Strong passwords are hard to remember, so why bother? Just use something simple that you'll easily remember, like your name or your dog's name.
5. Ignore security warnings.
In the end, we can conclude that the Magento Content Management system may be a little bit complex but for ecommerce it is a really good option.