Hello Elementor WordPress Theme is an elegant and easy-to-use WordPress theme that was created by the Elementor team. It is a modern and lightweight framework that allows you to build a fully responsive website very quickly. Hello Elementor also comes with many different options that can be used in order to customize your website just how you want it.
Hello Elementor WordPress Theme Has the Following features
LIGHTNING FAST
SEO OPTIMIZED
RESPONSIVE DESIGN
EASY TO USE
COMPATIBLE WITH ANY PLUGIN AND PAGE BUILDER
THEME OPTIONS PANEL
LIGHTNING FAST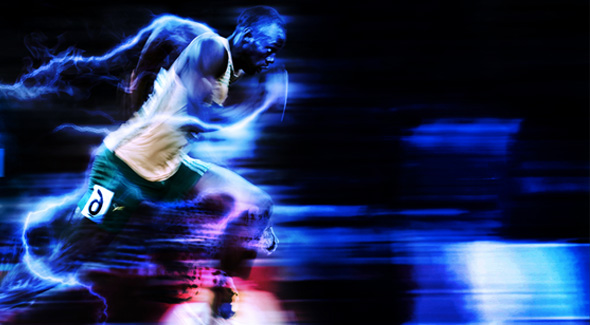 Elementor is a super-fast and minimalist theme that uses the premium framework to offer you lightning-fast loading speeds. It comes with several different page layouts, including fullwidth and boxed layouts. Elementor Website Builder provides a lot of flexibility in terms of customization, allowing you to change everything from font size and color to text alignment and background images. You can also add custom CSS stylesheets if you want more control over how the site looks.
In addition to its simplicity and speed, Elementor has a number of other great features:
A drag-and-drop layout builder that allows users to create beautiful websites with ease
An intuitive visual editor that allows users without any coding experience (or even web design knowledge) can easily build their own website using Elementor – no need for any HTML skills!
SEO OPTIMIZED
SEO Friendly Design
SEO Friendly Code
SEO Friendly Content
SEO Friendly Links
SEO Friendly Meta Tags
SEO Friendly Titles
Alt Tags and Meta Descriptions
RESPONSIVE DESIGN
Responsive design is a must for any website, as it adapts to any device. It's mobile-friendly and works on all devices, making it convenient for your visitors to easily access your site from their phones or tablets. Elementor WordPress theme is extremely responsive and has responsive editing options.
EASY TO USE
Elementor is easy to use, and that is one of the reasons why it has become so popular. It also has a great number of features that allow you to create just about anything on your website.
Elementor WordPress theme makes it easy for anyone to install and update the theme. If you are a beginner, Elementor is also very helpful because it allows you to customize your site with minimum effort. You can create beautiful websites in minutes by using Elementor's drag-and-drop interface and its powerful page builder toolkit which includes over 100 widgets including: Carousels, Buttons & Badges; Parallax Backgrounds; Sliders & Tabs; Typography Elements and much more!
COMPATIBLE WITH ANY PLUGIN AND PAGE BUILDER
It is compatible with Elementor, Beaver Builder and WordPress Page Builder. Also, it is compatible with all the most popular plugins like WooCommerce, WooCommerce Shop, WooCommerce Product Listings and Products Grid.
THEME OPTIONS PANEL
The theme options panel is where you can customize your website by changing the colors and fonts of the theme, as well as set up a few other options.
You can access the Theme Options Panel by going to Appearance > Customize in your WordPress admin menu.
Hello, Elementor theme is an easy-to-use and super lightweight WordPress theme. It is based on the best SEO practices and it has a very fast loading speed.
Hello Elementor WordPress theme is a lightweight, fast, and SEO-optimized WordPress theme. It is based on the best SEO practices and it has a very fast loading speed.
The theme comes with some of the best features that will help you to create a great website:
Theme options panel
Compatible with any plugin/page builder or even custom code. No coding skills are required.
Easy to use, no technical skills required at all! You can build your website without touching any code or using any page builder plugin! Just drag & drop elements from the Hello Elementor WordPress Theme library and customize them using simple options panels in Visual Composer.
Some Additional Features Of Hello Elementor WordPress Theme
Hello Elementor is a lightweight, fast-loading and resource-efficient theme that gives you the freedom to customize your website without any coding. The code is clean and semantic, making it easy to modify.
Hello Elementor loads in 1/4 seconds, giving users a seamless experience. It only requires 6 KB of resources, making it far lighter than most themes.
Its lean header & footer capabilities allow customization of colors, typographies, and logo – or hiding sections you want to be excluded. Server requires just two requests before visitors see your site.
Conclusion
If you are looking for a WordPress theme that can help you create your website in a fast and easy way, then Hello Elementor WordPRess Theme is the right choice. This theme has been built on top of the Elementor Page Builder plugin so it's compatible with any other plugin or page builder available out there.