Elementor Vs Gutenberg has become a very common topic of discussion. The page builders we use to build websites are a major part of our work. In some cases, they can be the only tool you need to create stunning and functional websites. They allow us to speed up our development process, use advanced features like responsive design and custom headers, and make changes on the fly without having to code anything manually. The two most popular WordPress page builders are Elementor and Gutenberg—and they have a lot in common! Both are intuitive, customizable tools that make building your website easy as pie. But which should you choose? Here's a breakdown of their pros and cons:
Elementor Advantages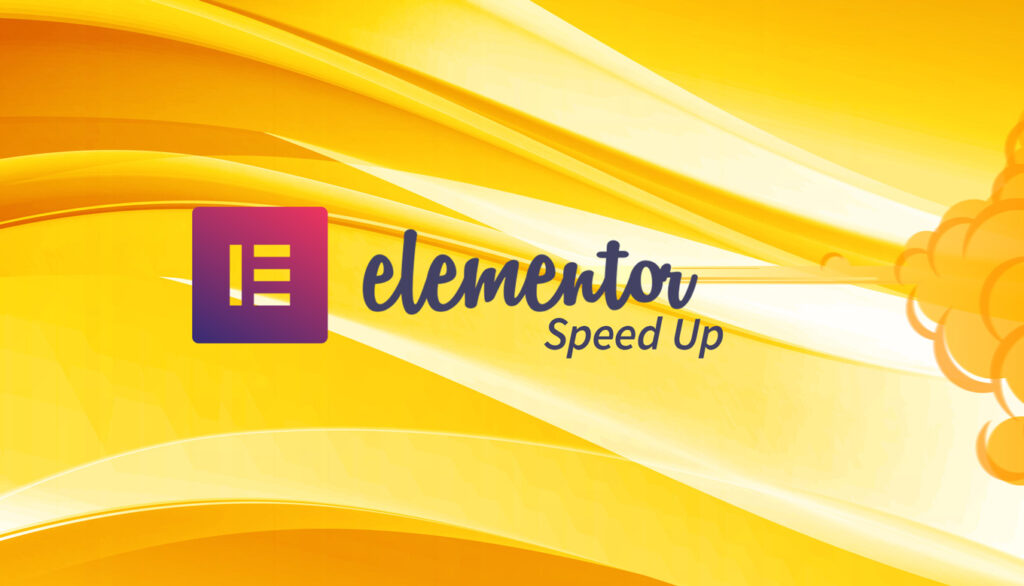 You can also create a beautiful website using Elementor. The user interface is easy to understand and use, and it has a lot of features that make it stand out from other page builders. For example, Elementor has over 20 custom post types that allow you to build anything on your site—from articles to contact forms! While comparing Elementor Vs Gutenberg it must be noted that elementor is much better for the non-technical crowd.
This means that you won't have to worry about compatibility with other plugins or extensions because Elementor already knows how they work together so they play nice together very well (and there aren't any extra steps involved). You also have access to drag-and-drop functionality for faster creation of pages without sacrificing quality or security.
Elementor offers more flexibility than Gutenberg because it allows users complete control over what appears on their site using any combination of widget options available within the builder itself…
Gutenberg Advantages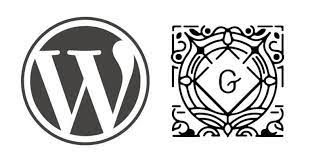 Gutenberg is a more powerful editor.
Gutenberg is more flexible.
Gutenberg is more customizable.
Gutenberg is more extensible.
Gutenberg is more open source, which means there's a better chance that developers will build features you need into it in the future as opposed to Elementor, which doesn't have an open-source community like WordPress does and thus can't grow in the same way as Gutenberg will be able to do over time thanks to its popularity with WordPress users and support from Automattic (the company behind WordPress itself). While comparing Elementor vs Gutenberg the later has a slight advantage if we are talking cost-wise.
Consider your needs While choosing Between Elementor Vs Gutenberg
If you are a designer, Elementor is the best choice for you.
You can drag and drop elements to create any layout. In addition, it comes with built-in templates and widgets, so that you don't have to write any code.
If you are a developer or want more control over your website's design, Gutenberg is the right builder for you. You can add blocks of content like text blocks or buttons within your post editor by writing HTML/PHP code or shortcodes.
Elementor has some limitations compared to Gutenberg Website Builder: it doesn't support custom CSS styles (you can only apply one style per element), there aren't any shortcodes and there isn't a live preview feature yet (although they are working on adding these features in the future).
Elementor Vs Gutenberg WordPress Themes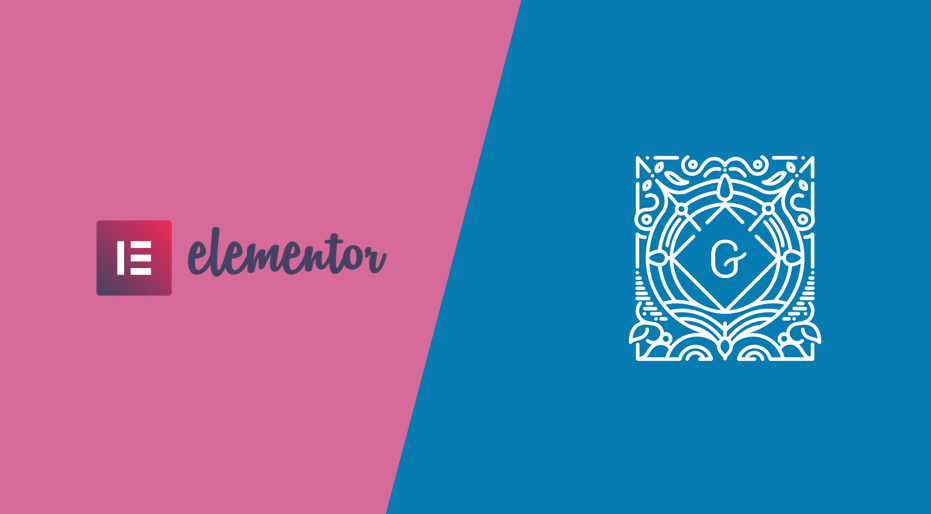 Elementor Website Builder and Gutenberg are both powerful WordPress themes Builder that offers a ton of functionality, but they do have their differences. Here's a breakdown of how they stack up against each other.
Elementor is best for:
-Elements: Elementor has an array of elements that you can add to your site, including text blocks, sliders, menus, and more. The ability to customize elements right on the front end makes it a great choice if you're looking for something with a lot of options.
Gutenberg is best for:
-Speed: If speed is important to you, then you'll want to consider using Gutenberg instead of Elementor. It's not just one of the fastest WordPress themes out there; it's also one of the easiest to use.
Elementor Disadvantages
When you are talking about Elementor Vs Gutenberg it's necessary to talk about its cons also.
The features are lacking, especially if you're looking for more than just basic layouts and customizations. The template and block library are both weak and unhelpful—there's no way to get creative with your layout at all. You'll have to do all the hard work yourself or pay someone else to do it for you.
Support is unwilling to provide custom solutions for their products, which can be frustrating when you're trying to build something that isn't an exact match for what they offer on their website.
3rd party addons are common with Elementor, which can often cause issues in using the product with other programs like WordPress or WooCommerce. There's no Whitelabel version of Elementor, which means that even if you're using it as part of a theme that should be white-labeled by default, you'll have to go through some extra steps (and maybe even pay someone else) just so that it looks good on mobile devices as well as desktop computers. And lastly, the header builder lacks schema markup support; this means that search engines will have trouble detecting what type of content is being displayed in each section of your site.
Here are some main disadvantages
The free plan has a lot of restrictions
Support is very difficult
It has speed issues
Gutenberg Disadvantages
Slowness. This has been one of the biggest problems with the new editor since it was first introduced in 2018. Categories and taxonomies are displayed very slowly, which can be frustrating if you're trying to find something quickly.
Accordions UI. The accordions are all paired together, which might lead to confusion if there are a lot of them in one row.
Block Layout. The development of blocks is rather complex, especially for newcomers—making the initial steps harder than they should be: most users will find them more difficult to use than the "good old" meta boxes, which were quick to understand, configure and use.
Double scrollbar. The double scrollbar (main + sidebar) can be confusing for some people because it's not practical and might cause confusion when scrolling through your page content.
Double sidebar tab view: This may also cause some confusion for users who aren't familiar with this type of layout on their website pages (2 tabs instead of one).
Conclusion
Elementor and Gutenberg are two of the best page builders available today. Elementor is a great choice if you want to create a website quickly, whereas Gutenberg is great if you're looking for more flexibility. Ultimately, it all depends on your personal needs and goals. If you're interested in learning more about either of these page builders, check out our Elementor vs Gutenberg comparison article!