Here is a list of top benefits of API Integration For A Software Company.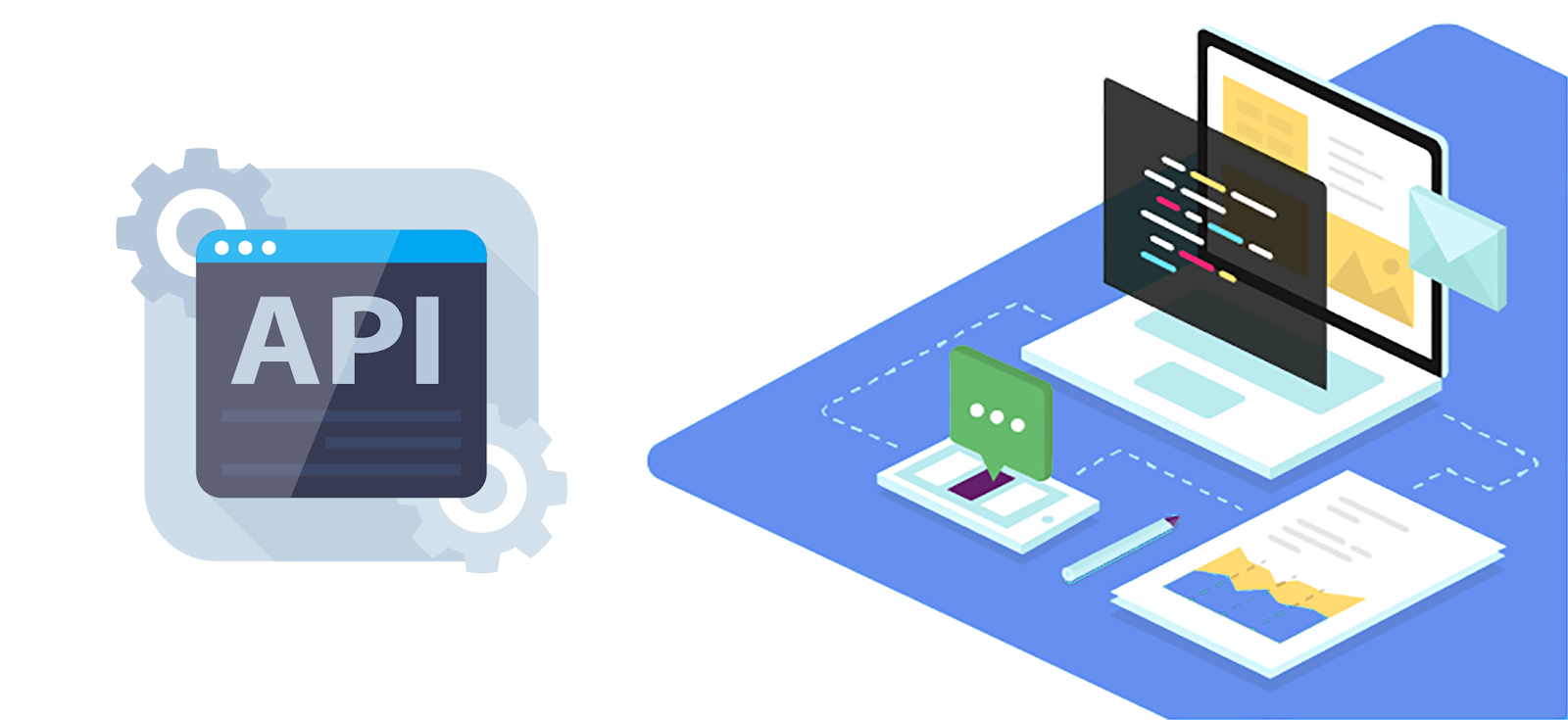 API Integration is one of the key technologies is the current scenario. We have discussed what an API is? What is API Integration? Now let us look in detail about the Benefits of API Integration.
Automation
 The First & most important benefits of API Integration is automation. With the advent of technology, everybody is looking for automation of the regular processes to achieve a smooth flow. The main motive behind this is the need for a computer to take over the processes rather than humans. Well through API these agencies can carry out there workflow in a quicker, better and more productive manner.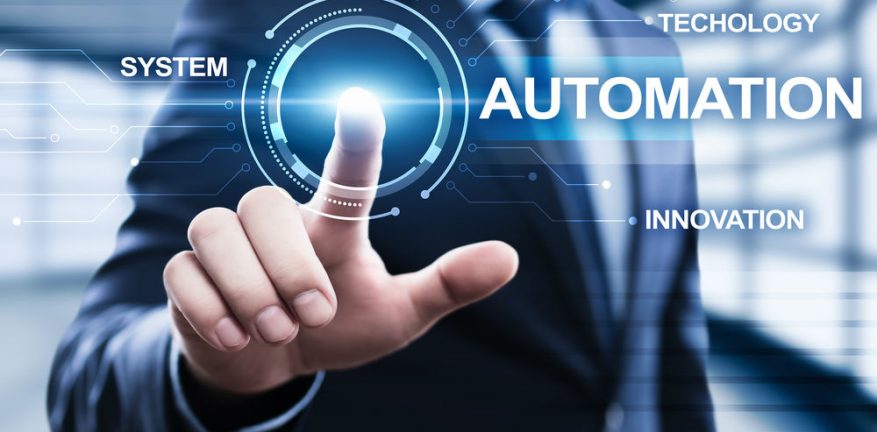 For example, let's take an example of a company using API Integration. The company integrates its cloud-based business phone system with numerous CRM applications like Salesforce, Zoho, Curve Dental, and Redtail. Let's review the process to understand it better.
When a customer makes a call to a business through this integration, the manager taking the call gets a pop-up with the customer's information. Saving a lot of time from the processes like asking for details about customers taking up about the problem from customers etc. Well, that is handy!!!
Application
API can easily access the apps fetching the more important details needed to complete a task its best use of an API Integration. With an API an application layer can be created which can easily distribute information and services to new users which can be customized to create personalized user experiences.
New Data Availability
An API can be used to distribute all the information generated at the source for each and every user as per their access level. This task can be done with full efficiency for example when access is provided to an API, the content generated can be published automatically and is available for every channel.
Personalization:
API can be used to create a flow such that data can be availed to the user in a highly personalized way.
Adaptation:
API is best suited when you are in migration. It's far much easier to achieve data migration as with API it becomes much easier and organized.
Remaining Relevant
With the ever-changing technologies, it's very important to be on the top & synchronized with your customers. That means integrating with the apps your customers are already comfortable with. With API you can achieve smooth integration with best-suited apps for your customers.
 Creating New Products
API integrations can create entirely new products. In the digital marketplace, new process flow or a new integration or usage of several services in a single interface could be termed as a new product. This is a benefit of API Integration.
Efficiency
With API Integration main benefit is that there is a lot of time saved. It certainly adds up to improved efficiency. With everything automated and flow set using API there is no room left for an Error.
APIs have led to rapid innovation as those who know can utilize it to create solutions to make newer things happen. By providing a standardized and efficient solution to external developers, the API revolution took off. Thus the processes are more efficient and less flawed now.
Bridging the Gap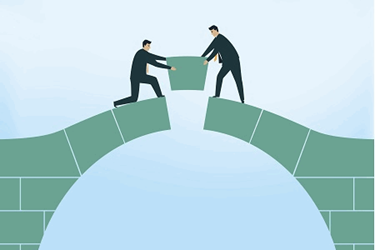 You don't need to understand all of the technical stuff and work about eBay if you want to sell there. With APIs you can bridge that gap, All you need to learn is in the documentation of the particular API.
Here's a glimpse of what you might learn: 'by aggregating features/functions set together and exposing these functionalities through endpoints (typically URL patterns used to communicate with the API) you can interact with any API. Each endpoint will have a specified format for both its requests and responses — you usually find this format in the API's documentation.
So here is all about the benefits of API integration. With API it's very easy for a software company to spread their wings into a multitude of possibilities. So, Keep learning with us & stay tuned to know more about
API Integration
.